In April 2019, together with 3 other students, I collaborated with the Senior Content Manager for the Sciences & Social Studies at Khan Academy, Adam Green, to help solve the lack of student personalization and teacher incorporation.
We believed that Khan Academy had set the base for a more effective way of learning but still had room to improve the very much needed personalization that a student lacks in MOOCs. Additionally, we identified, that teachers currently still feel alienated by Khan Academy as they do not necessarily have to be involved in the platform itself.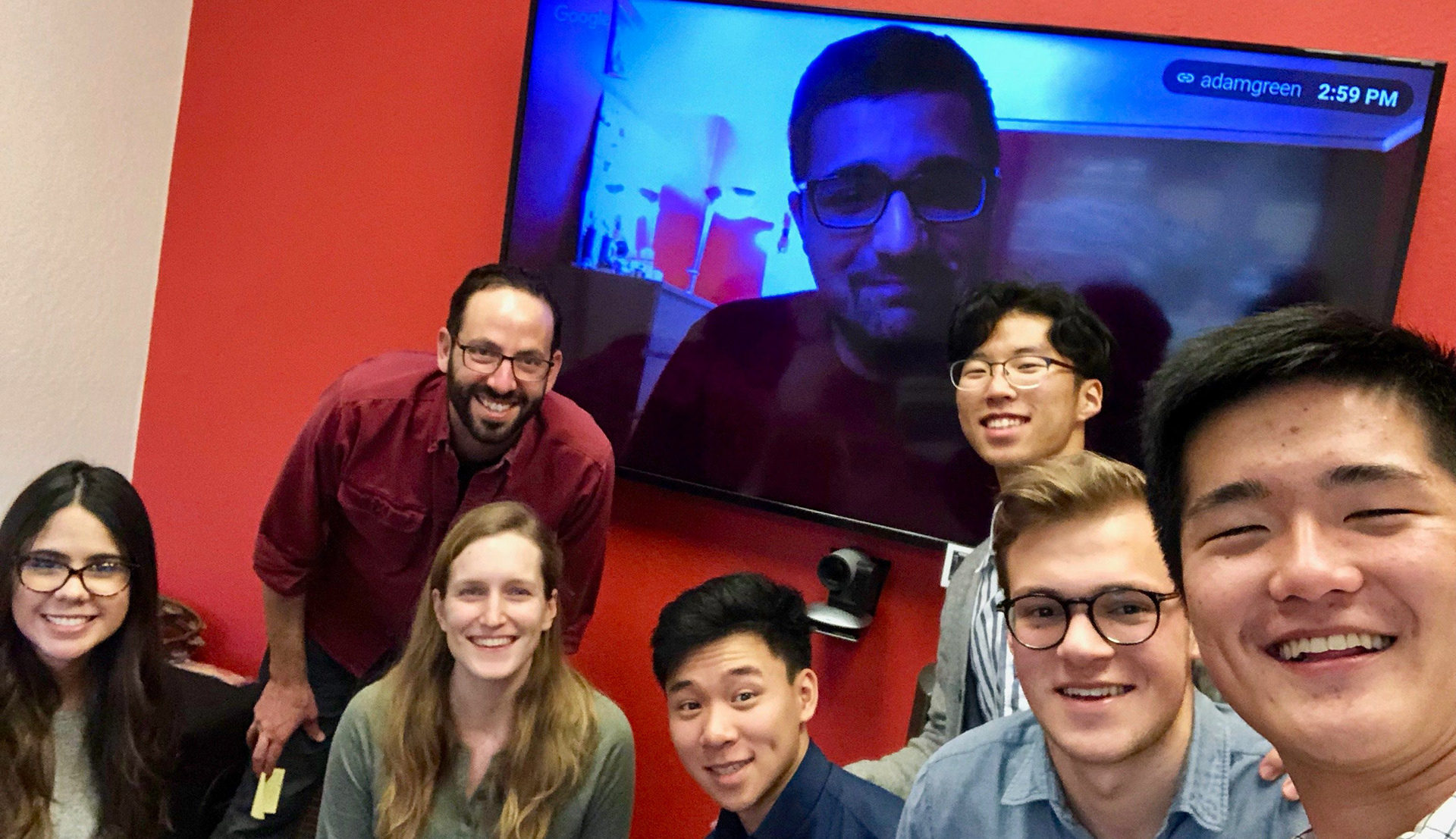 After hosting a focus group session with various employees at Khan Academy, we decided to create three deliverables:
- a prototype of the platform
- a white paper explaining the solution and a possible implementation
- and a proposal deck that summarizes our findings and solution.
We knew that we did not just want to provide a technical solution but rather also consider the strategy and business sense behind it. Thus, we focused on creating a solution tailored to our audience of non-engineers while also incorporating a prototype that shows the capabilities of the product.

​​​​​​​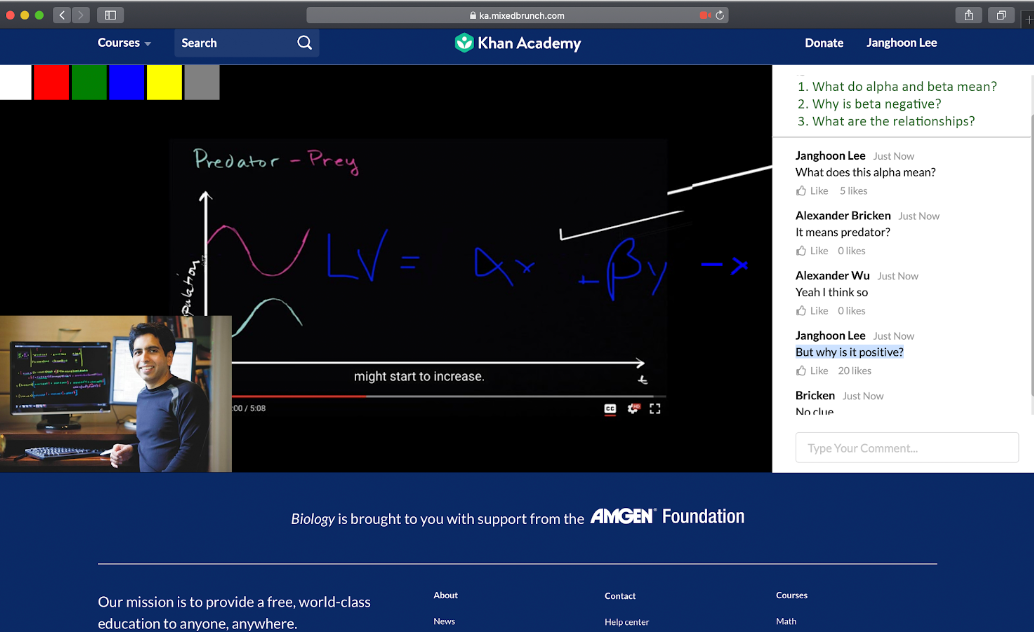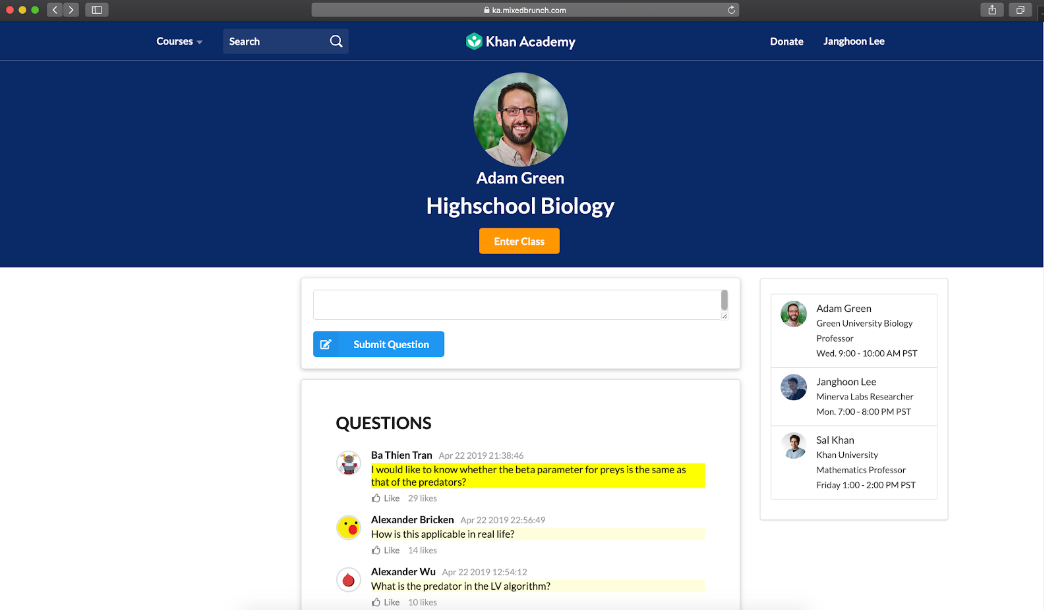 Attached, are code snippets and the white paper.
Due to NDA reasons, I unfortunately cannot give access to the actual prototype and its code as we used Khan Academy resources.